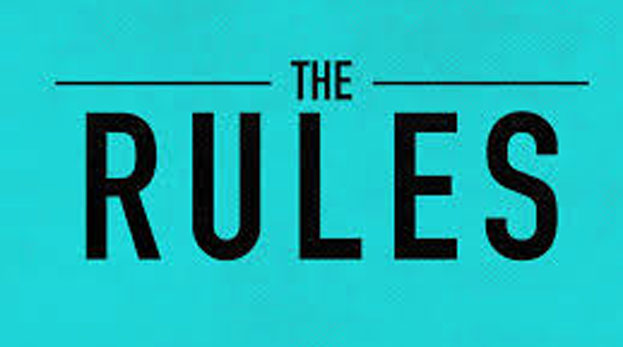 When you become a sugar daddy in Canada, you need to understand the rules and boundaries of dating a sugar daddy. Since you will likely be dating a sugar daddy on a long-term basis, the relationship could escalate into something more than just a casual relationship quite easily. You have to remember it is only a transaction and not a real relationship.
After all, what young girl wouldn't fall in love with a guy who buys them beautiful jewelry and takes them to expensive restaurants and prestigious events? That is the definition of a generous and sweet boyfriend.
However, there is just one problem. The sugar daddy may not be as emotionally involved in the relationship as you are. Sugar daddies spoil their sugar babies because they want to make them happy. In return, the sugar daddies expect to have their companionship whenever they want it. That is what makes it a transactional relationship rather than a relationship based on feelings and emotion.
Older men tend to have the discipline to avoid falling in love with their sugar babies. Unfortunately, sugar babies are young and naïve when it comes to the world of love and affection. When their sugar daddies continue to treat them wonderfully and spoil them daily, the sugar babies will naturally start to associate their generosity with love and affection.
The sugar babies will find out the hard way that love was not the motivator here, once the sugar daddies break things off with them.
Rules to Follow
To make sure you do everything right with your sugar daddy, here are some basic rules to follow in order to avoid getting hurt in the long run.
Avoid Falling in Love - As mentioned above, you'll want to avoid falling in love with your sugar daddy. No matter how much they spoil you, they are merely a client. Do not forget that.
Negotiate the Price and Terms First - Since it is a transactional arrangement, make sure you discuss the price and terms of the arrangement with the sugar daddy at the very beginning. Find out how much money you will receive and what you have to do to receive it exactly. If they expect sex, then you must be upfront with them about your feelings on that. Do not mislead them into thinking you will have sex with them if you have no intention of doing so.
Play Your Role Well - Your sugar daddy may want you to be a quiet companion on his arm at special events, or he may want to dance the night away with you in a club. Whatever role he wants you to play on the date, you need to play it with enthusiasm and determination. The sugar daddy is paying good money for your companionship, so you need to be the girl he wants you to be without hesitation.
Remain Discrete - Many of the Canadian sugar daddies have private lives that include wives and children. They will expect you to remain discrete about their dates with you. Do not tell your friends or family members anything about who you went out with or anything like that.